Visit Canada
as a Tourist
Canada is a popular destination for tourists and travel enthusiasts from around the world. You may wish to visit Canada as a tourist, to see family and friends, or to do business. Before you start planning your trip there may be few things you might want to consider. Depending on your country of origin or citizenship you may be required to apply for a visitor visa or if you are from a visa exempt country or just transiting through Canada you may need an Electronic Travel Authorization (eTA).
Additionally, whether you plan on visiting Canada for a few days or several months, you must meet some important immigration requirements laid out in Canada's Immigration Laws. At Globus, we will assist you by assessing your file, making sure that you meet the requirements and completing your application.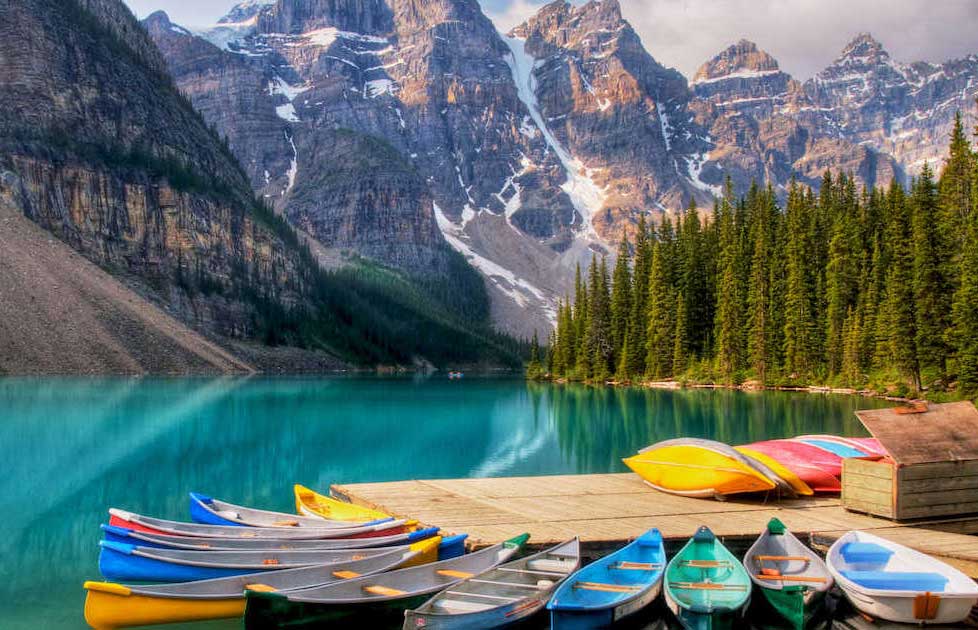 The Parent and Grandparent Super Visa for Canada allows parents and grandparents of Canadian citizens and permanent residents to visit Canada for extended periods. A super visa lets you visit your children or grandchildren for up to 2 years at a time. It is a multiple-entry visa that allows visitors to travel as many times as they want for a period up to 10 years. There are multiple requirements under this program and a person must satisfy all these program requirements prior to submitting their application. At Globus, we can assist you to prepare the application package so you may have a smoother application process and reunite with your family members.
The person inviting you must be your child or grandchild who is a Permanent Resident or a Canadian Citizen.
Your child or grandchild must have signed a letter of invitation.
You must have medical insurance to cover your stay.
The child or the grandchild who is inviting you must prove sufficient funds to support you during this stay.
Regardless of your reason to visit, all visitors must have a valid visitor visa to enter Canada unless they are from a visa exempt country. If you are from a visa exempt country you must obtain an Electronic Travel Authorization (eTA). Business visitors can conduct meetings and pursue business relations in Canada without the need of obtaining a work permit.
A business visitor does not enter the labour market and therefore is exempt from getting a work permit. As Canada is one of the prime destinations for business people, entrepreneurs and investors, the Government allows them to enter the country to conduct short term business activities such as attending conferences, and providing training.
A business visitor usually stays or visits for short periods that could be few days or few weeks and are allowed to stay in Canada for up to 6 months just like tourists. At Globus, we care about your business and we are there to assist you with your application and arrival to Canada.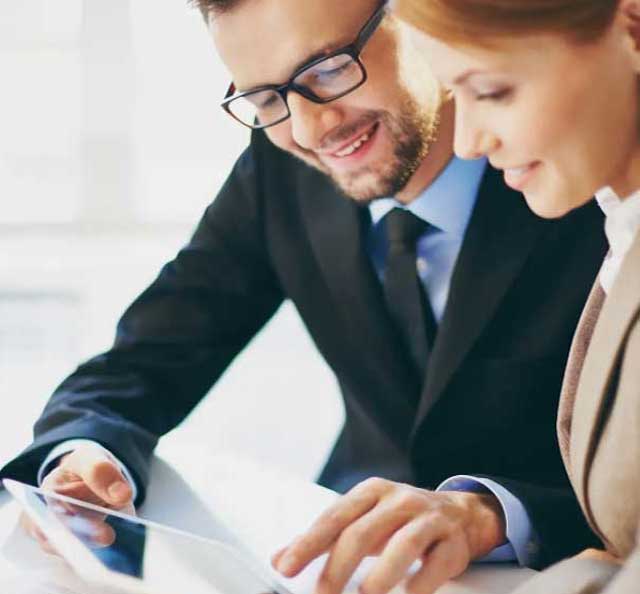 Eligibility Requirements
You intend to stay less than 6 months.
You are visiting Canada to conduct business activities without entering the labour market.
Your primary source of income is outside of Canada.
Have a valid travel document.
Be in good health and not be a health risk to Canadian.
Have a clean criminal record.
Show ties back to your home country.
Leave Canada at the end of your visit.
Have sufficient funds for the duration of your stay.
A visitor record is not a visitor visa. In order to remain in Canada you need to have a valid temporary visitor visa in addition to your valid status such as study permit or work permit. Visitor records are for people who would like to extend their stay or for those who wish to change their status from a student or a worker to a visitor. It is always important to be aware of the expiry date of your valid status so you may submit your application to extend your stay. It is usually advised to apply for a visitor record at least a month prior to the expiry. At Globus Immigration, we ensure that we work with our clients promptly and efficiently so that we are always ahead of time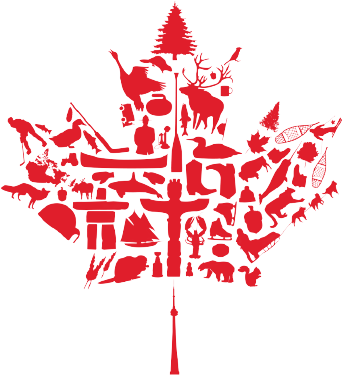 At Globus, We're Here To Help You!
Contact Us For Free Assessment