Provincial
Nominee Program
Provincial Nominee Programs are considered a great pathway for candidates to gain Canadian Permanent Residence. Provinces and Territories invite candidates to apply for permanent residency depending on their economic and demographic needs through their Provincial Nominee Programs. Each province and territory has their own set of immigration programs which operate independently from the federal government in their selection and nomination. Each program under the provincial nominee program has different requirements and selection criterias therefore it is very crucial to be diligent while completing your application. Since the PNP applications have multiple stages, making a small mistake or skipping a document might result in refusal of your application. In the case where the candidate is on a work permit that is expiring within the next 4-6 months such delays may have significant implications for your future in Canada. At Globus Immigration, we ensure that we work with our clients promptly and efficiently to meet our clients personal goals.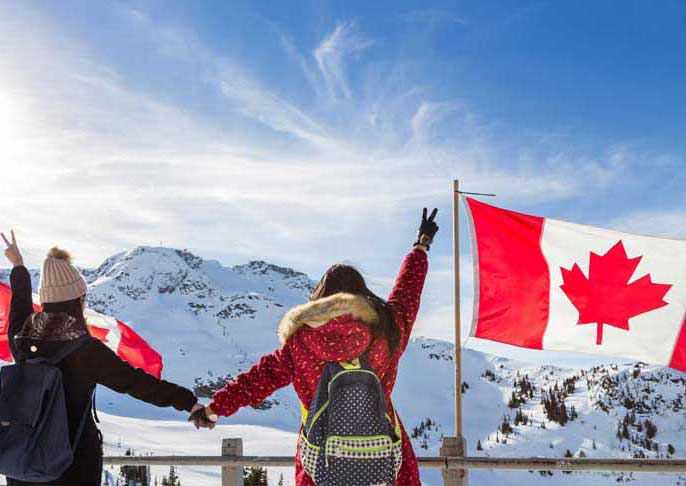 Intent and ability to become economically established in the Province or Territory.
Have a full-time job offer (if applicable) .
Have sufficient settlement funds.
Have the appropriate qualifications, skills and accreditation to work in the job being offered .
Have the required language proficiency test results.
Have a legal status in the country of residence.
Failed or abandoned Refugee and H&C claims
Person on a removal order
Anyone who is on illegal status in Canada
Have an inadmissible family member
Misrepresentation from either the candidate or the employer who is offering the job.
Have been nominated but did not apply for PR within the 6 months window
List of Provinces and Territories
Alberta
British Columbia
Manitoba
New Brunswick
Newfoundland and Labrador
Northwest Territories
Nova Scotia
Nunavut
Ontario
Prince Edward Island
Quebec
Saskatchewan
Yukon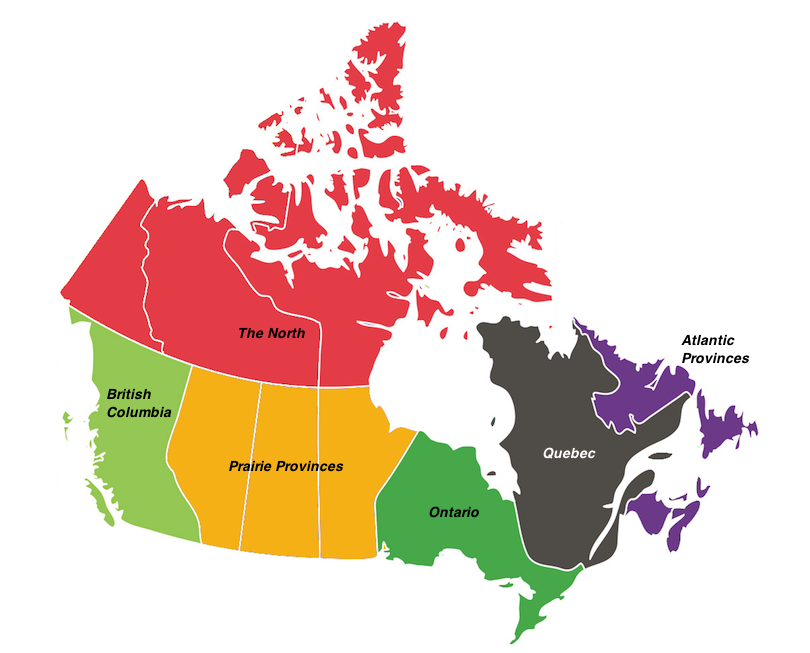 Provincial
Nominee Program
At Globus, We're Here To Help You!
Contact Us For Free Assessment