Canada has established multiple pathways to grant permanent residency status to foreign workers, family members and students. A person can be eligible to apply and obtain Permanent Residency status through either federal pathways, provincial or territorial pathways or through family sponsorship, once the minimum eligibility criteria is met.
There are multiple pathways through either economic immigration, business immigration or through family reunification. These applications for Permanent Residency can be complex and lengthy but at the end you will be granted a PR status and enjoy the benefits of being a PR. At Globus, we care about you and your family and we are here to assist you with your application process and achieving your goals.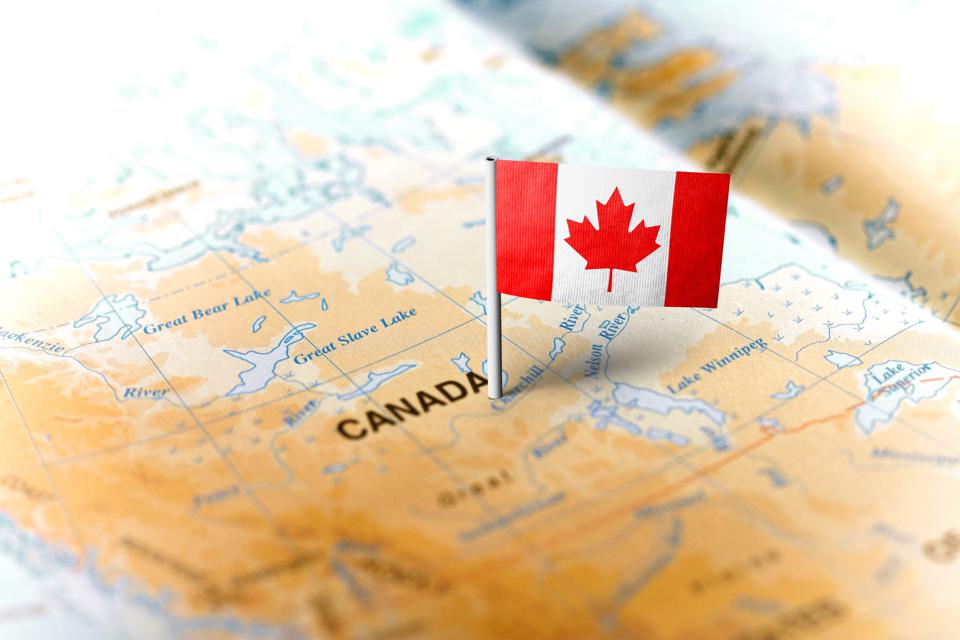 Globus Immigration
Services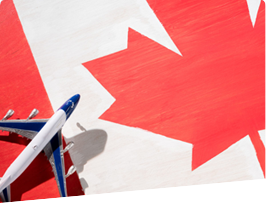 Express Entry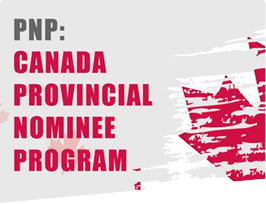 Provincial Nominee Programs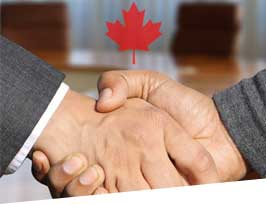 Business Immigration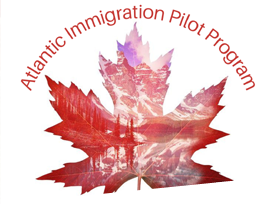 Atlantic Immigration Pilot Program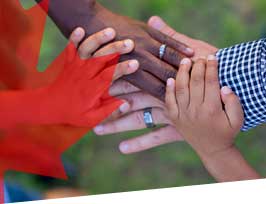 Family Class Sponsorship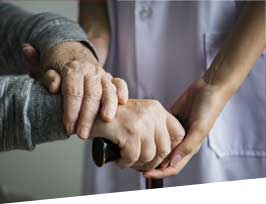 Caregiver Pilots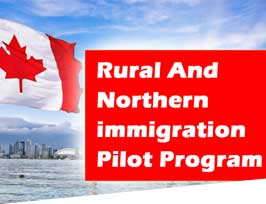 Rural and Northern Immigration Pilot
Agri-Food Immigration Pilot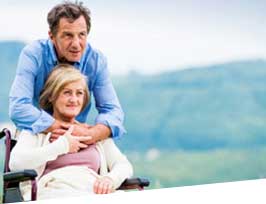 Humanitarian and Compassionate
At Globus, we understand that each client is unique in terms of their needs, aspirations, eligibility and financial stability, hence we work closely with you to find the best possible outcomes. For further details on how we can help you, what works best for you and how to Immigrate to Canada, contact us.
At Globus, We're Here To Help You!
Contact Us For Free Assessment