Rural and Northern
Immigration Pilot
This immigration pilot is a community driven pilot where the communities play a big role where they assess the candidate based on their qualifications and intentions and recommend the candidate to IRCC for permanent residency. This pilot was initially established to stimulate the growth in smaller communities. The participating communities are solely responsible for attracting new immigrants, connecting them with the employers and assisting them in settling into the community. Some of the participating communities are:
North Bay, Ontario
Sudbury, Ontario
Timmins, Ontario
Sault Ste. Marie, Ontario
Thunder Bay, Ontario
Brandon, Manitoba
Altona/ Rhıneland, Manitoba
Moose Jaw, Saskatchewan
Claresholm, Alberta
Vernon, British Columbia
West Kootenay, British Columbia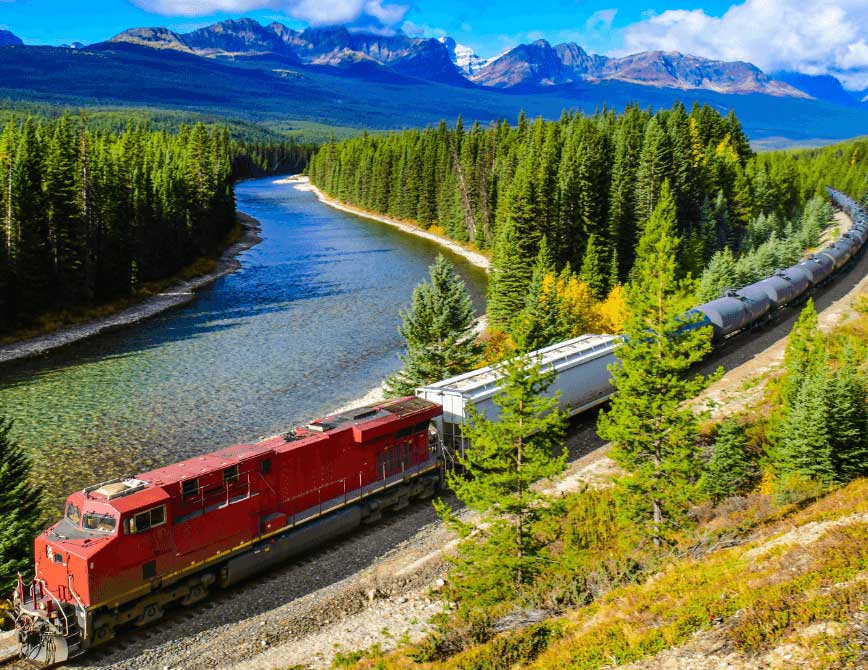 This community driven pilot program creates a direct pathway for permanent residency for skilled workers who wish to work and live in the above listed communities. At Globus, we work with you to determine which community will be well suited to you and your family based on your personal goal.
Eligibility Requirements
Must received a community recommendation
Must have 1 year of work experience in the past 3 years, or must have graduated from a minimum 2 year full-time post-secondary program within the 18months before applying and have lived in the community for over 16 months in the last 2 years while completing the program; OR have graduated from a full time master's or PhD program within 18 months before applying for PR and have lived in the community for the duration of the program.
Must have a minimum of Candian high school diploma or a foreign equivalent
Must have sufficient language proficiency results for the appropriate skill level.
Must have sufficient funds to support themselves and their dependents.
Must meet community specific requirements.
Must have a genuine, full-time and permanent job offer in one of the participating communities.
Agri-Food Immigration
Pilot Program
Agri-Food pilot was designed to address the shortage and need of the agri-food sector of Canada. Through this pilot, by offering a pathway to Permanent Residency, Canada attracts agricultural workers to sustain the production. To be eligible to work under this program you must be working in certain industries and occupations.
Eligibility Requirements
Have a full-time job offer from a Canadian employer in the eligible industries and occupations
Have language proficiency test results of CLB 4
Have minimum of Canadian high school diploma or equivalent
If already in Canada, must maintain valid status.
Have 1 year of full-time Canadian work experience within 3 years.
Must have sufficient funds unless you are already working in Canada with a valid work permit.
At Globus, We're Here To Help You!
Contact Us For Free Assessment