Canada provides caregivers two designated pathways for them to apply for Permanent Residence once they meet the eligibility requirements. Foreign caregivers can come to Canada with their accompanying family members under Home Support Worker Pilot and Home Child Care Provider Pilot. Upon meeting the eligibility requirements, caregivers are initially issued an occupation specific work permit, that is not tied to a specific employer. While they are working they can apply for their dependents to work and study for the duration of their work permit.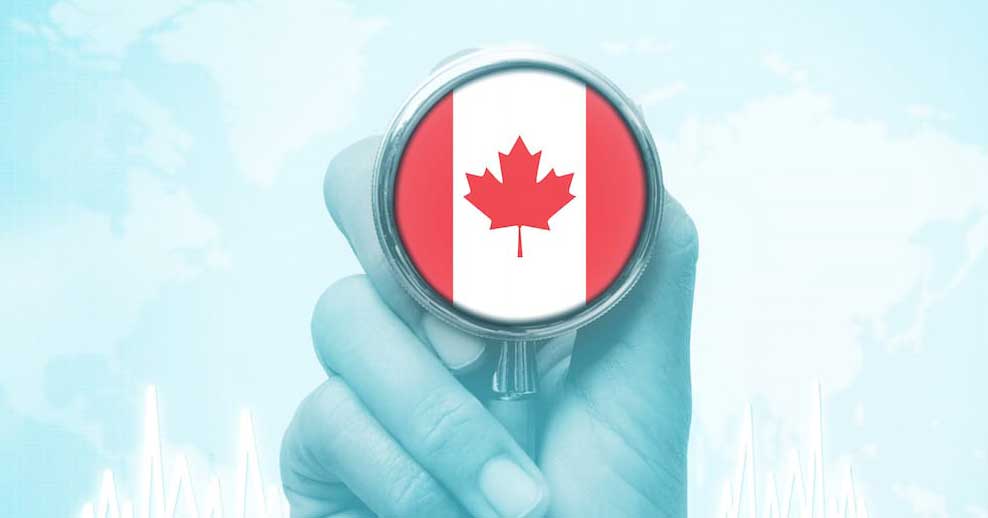 Eligibility Requirements for Work Permit under the Pilot
Must have language proficiency results of CLB 5 or higher
Must have Canadian 1 year or higher post secondary education or equivalent
Must have the ability and intend to perform the tasks set out in the NOC Codes.
Must have a genuine job offer
Steps for Permanent Residency Pathway for Caregivers
Submit an application for work permit and permanent residency along with the dependents appropriate forms
If the candidate has the qualifying Canadian work experience they may proceed with the PR application, if not, the candidate will be issued a work authorization initially
Once the minimum required Canadian work experience is gained, the candidate will be eligible to apply for Permanent Residency both for themselves and their dependents.
At Globus, We're Here To Help You!
Contact Us For Free Assessment